Reading habit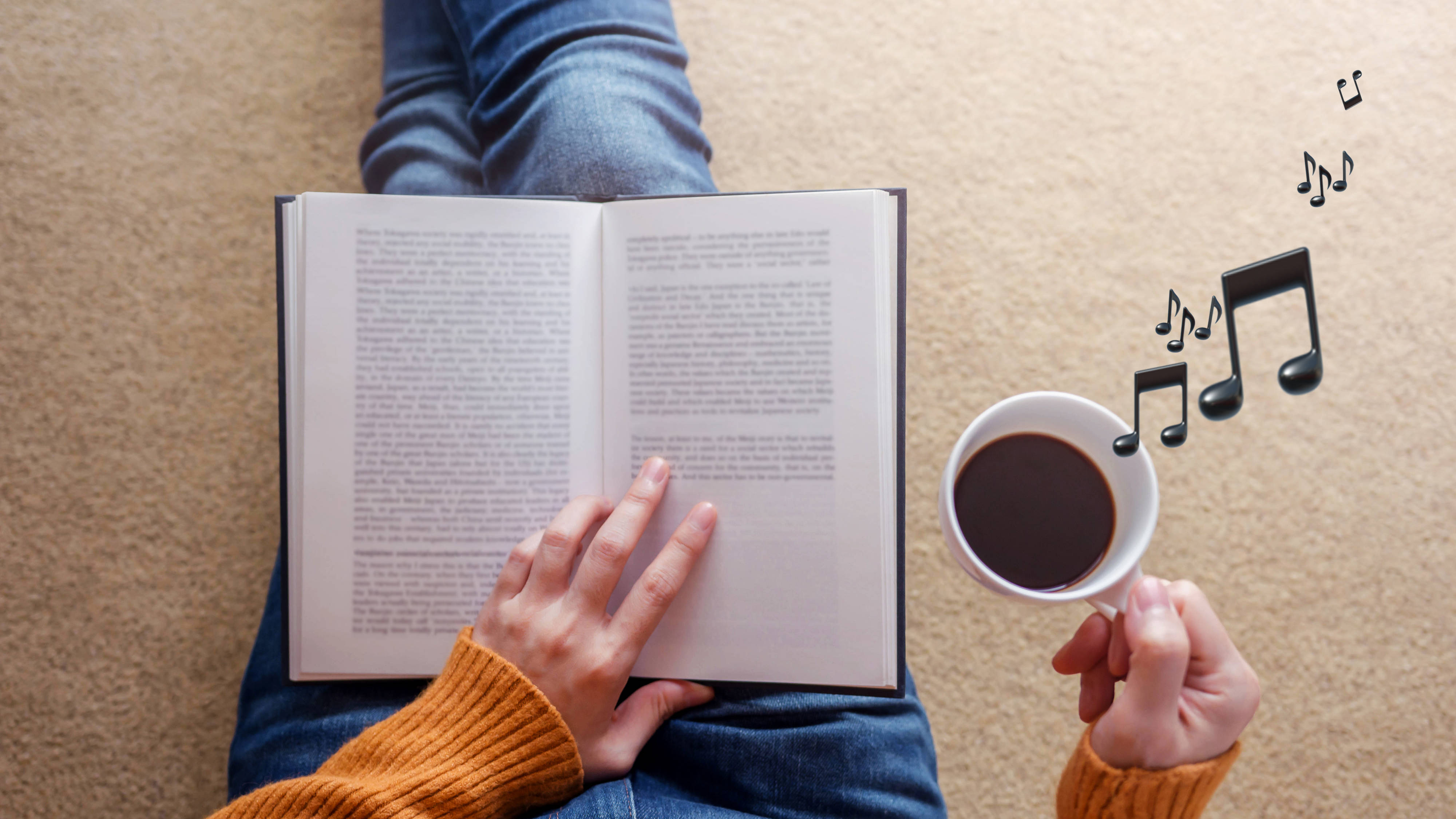 Sometimes, some people will tell story about their past achievements. I used to..I was a...I did...and so forth. This is the time when I throw back my memory to 2013 or 2014 when I could read while in the bus or
angkot
. I have never imagine that I could finish two or three novels/books in a month. For some people this might be nothing, but for me, it was such an achievement. However, tiresome work life has brought me to the point that I left all my books in the shelf unattended. I slowly feel that my knowledge is getting lesser and lesser. The brain is getting empty each day. Until now. At this present moment. Hence, I drag myself to listen to this
Kepo Buku
podcast and found myself thirsty of reading books.
You know what I do next? Typed in Google Search: How to cultivate reading habits *laugh*. Yes, I am that pathetic.
After I read several articles and tips, I decided to write this post *LOL*. Anyways. I would try myself to start reading as my habit. I will start with reading the latest book that I bought, On Anarchis by Chomsky. I bought the book at Big Bad Wolf Kota Kinabalu couple of months ago. I will put the deadline of reading this book for 1 week. Today is 20/08/2019, so I plan to finish it the latest on 26/08/2019. Let's see!